parkrun USA in Charleston
---
by: Julianne Yacovone 5 years ago
We recently had a local Charleston resident approach us about bringing a program called parkrun USA to Charleston. parkrun is an international organization that is designed to promote running in the local parks. This would be the first of its kind in West Virginia.
I sat down with Adam Patnoe to find out more about his vision for this program in Charleston. Adam has lived in Charleston since 2003, originally from Calgary Alberta, he and his family are invested in this city and want to see it thrive. He believes this program is important for enhancing physical fitness, building a sense of community, and bringing in new runners.
The first parkrun will kick off on Saturday, May 5th at 8am from Magic Island. Adam emphasized that these runs are all inclusive, all ages, all abilities. These runs are walk, run, and wheel. The course is wheelchair and stroller friendly and will take advantage of the new bike and walking path along the Boulevard. Its Fido friendly as well, dogs are welcome as long as they are on a leash and limited to one dog per participant. Families are encouraged to come out with their children, if your child is under 11 they need to be within arm's reach of you for their own safety. Charleston parkrun is not affiliated with any of the local running groups, but they are definitely welcome to come out and join the fun.
Parkrun had a onetime startup fee of $5,000 which Adam raised through local support. There is no cost to the community to participate in these runs. The parkrun website, where you can register for the first run, is www.parkrun.us/charleston . The facebook page is @charlestonWVparkrun. If you have any questions please contact Adam charlestonoffice@parkrun.com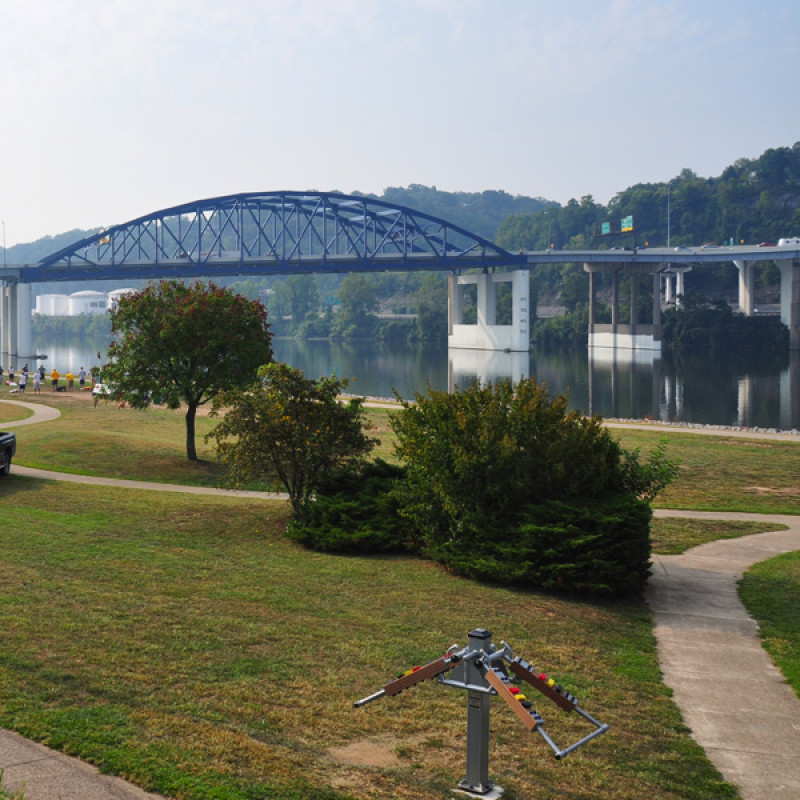 ---
Back